Sticker is adhesive tracker in Tile lineup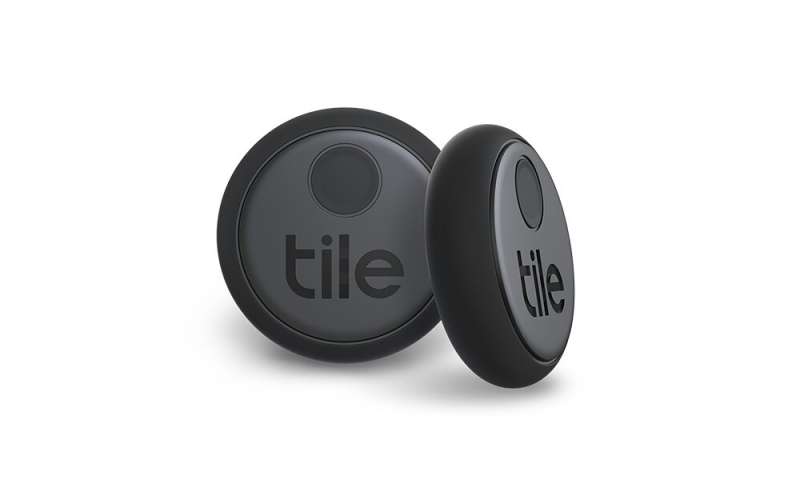 "Where's the remote!"
"I'm just looking for the camera."
"Did you find our…you fill in the blanks.
At the time of this writing, someone somewhere is running around trying to find something. Many people in many places. It's a mundane problem but it deserves solving too: Your usual things are not where they usually are.
San Mateo-based Tile is a tracker company that has you covered. The company defines its products as "finders for all your keepers." TechRadar's Olivia Tambini said you may know the name "from the company's physical keychain-like trackers that attach to your personal possessions to keep from losing them."
The news about them is that they have come out with more product types and longer ranges in accordance with their ambitions to shine as tracking kingpins. The devices are Bluetooth-enabled. CJ Prober, Tile CEO, said, "From wallets to remote controls, power tools to backpacks, our customers have shown us they want a Tile for everything."
And Tile is ambitious about serving. Tile's Chief Experience Officer, Simon Fleming-Wood, said in TechRadar that "BLE [Bluetooth Low Energy] integration will be huge for the company." With an estimated 29 billion BLE-enabled devices to ship in the next five years, "all of those can be Tiles with a simple firmware update," he said. Tile's chip partnerships would allow them to offer "Tile technology at the chip level, which will help us scale these partnerships significantly.