A peek at 2020's most notable vehicles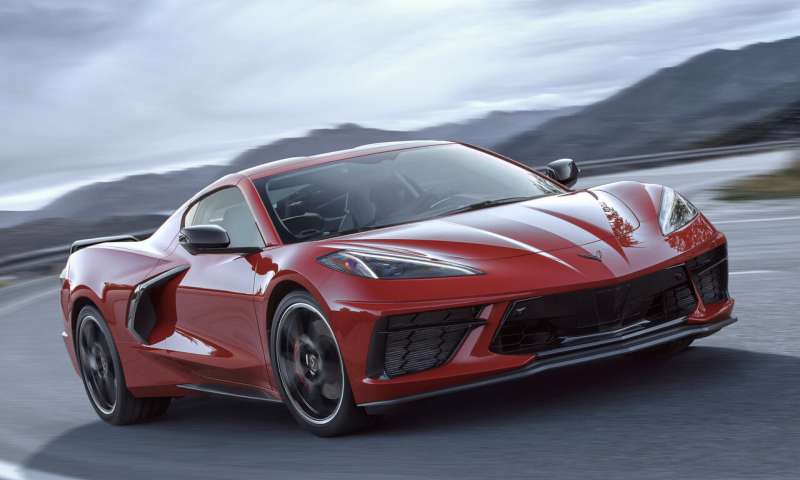 This undated photo provided by General Motors shows the 2020 Chevrolet Corvette Stingray, the new mid-engine version of the Corvette. (General Motors via AP)

The automotive landscape evolves every year, with various brands and models pushing the envelope in new directions. We're rounding up the most significant vehicles for 2020, presented in alphabetical order. These are cars, trucks and SUVs that reveal major trends and shifts in the industry.
2020 CHEVROLET CORVETTE
The redesigned Corvette is a revolutionary leap for the quintessential American sports car. Chevy moved the Corvette to a mid-engine layout—more like a supercar than a traditional sports car—in its quest to unlock even more performance. Putting the engine behind the seats will significantly change the handling and driving dynamics of the Corvette. The price starts under $60,000.
2020 FORD ESCAPE
Ford is discontinuing most of its passenger cars in the United States in favor of SUVs. With only the lackluster EcoSport for company, the newly redesigned Escape has to do the heavy lifting for Ford in terms of small passenger vehicles. With more standard features, improved technology and better fuel efficiency (especially with the new hybrid model), the Escape can certainly compete with other compact SUVs. But can it also compete with traditional cars? Are current sedan or hatchback fans ready to make the switch?