Flipkart daily trivia quiz March 4, 2021: Get answers to these five questions to win gifts and exclusive prizes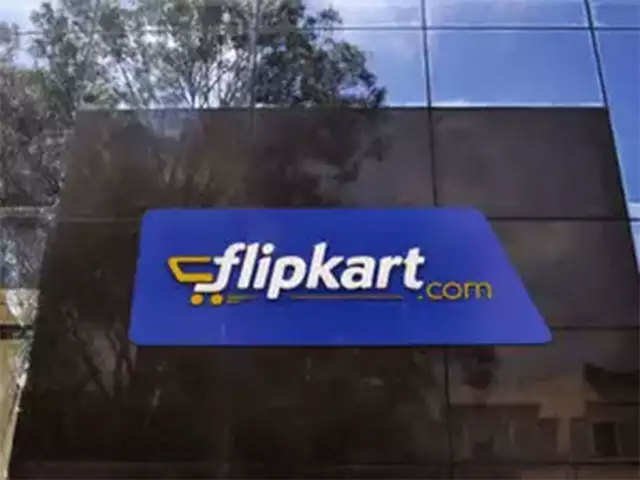 Flipkart is back with its daily trivia quiz. The quiz is live on the mobile app of Flipkart under the Games Zone.


As part of today's quiz, the e-tailer is giving the participants a chance to win gifts, discount coupons and Flipkart Super Coins. To become eligible for the quiz prize, a participant must answer all questions of the quiz correctly.
For those unaware, the quiz starts daily at 12am and continues till 12pm. Only the first 50,000 participants will be eligible for the quiz prize.
Each quiz question has four options to choose the answer from.
Here are five questions of today's quiz along with their respective answers that can help you win gifts and discount vouchers.
The Vice President of India is also the chairperson of what ?
Rajya Sabha
If you are standing facing the rising Sun, what is the direction to your left ?
North
Which Sultan of Delhi was born as Fakhr Malik Jauna Khan ?
Muhammad bin Tughluq
In 2018 , which country created a Blue bond to raise money for maritime protection ?
Seychelles
The emblem of which state has a Mithun Bison and the word 'Unity' inscribed ?
Nagaland