Jailbreak iOS 14: Hackers release new jailbreak tool to unlock latest iPhones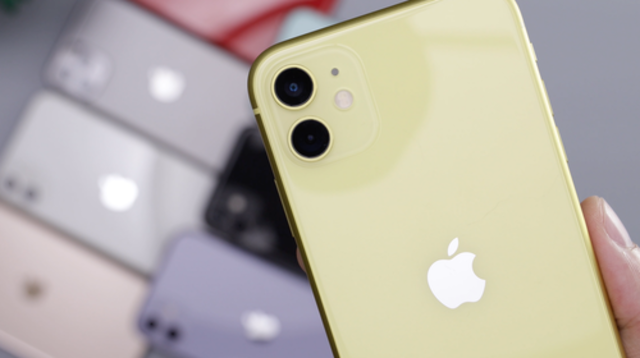 Well-known iPhone jailbreaking tool "unc0ver" has got a new update. The latest version 6.0 supports latest iPhones running iOS 11.0 through to iOS 14.3 operating systems. This is one of the most popular jailbreaking tools for iPhones released by a hacker named "Pwn2Ownd". With this tool, you can truly unlock your iPhone to do whatever you want to. You can change "what you want and operate within your purview, unc0ver unlocks the true power of your iDevice," as per the website.

While Apple has always kept iOS secured inside a wall, this tool simply allows users to open their
iPhones and customise them. As for data security, the unc0ver tool claims to "preserve security layers designed to protect your personal information and your iOS device by adjusting them as necessary instead of removing them." With this security adjusted on your iOS device, you can run your favorite jailbreak apps and tweaks while still being protected from attackers, it added.
After using the unc0ver tool, apps like iCloud, iMessage, FaceTime, Apple Pay, Visual Voicemail, Weather, and Stocks will still work. However, note that the process is not an easy one.
To create a jailbreak tool, hackers look for security vulnerabilities in older iOS versions that were undisclosed by Apple. These vulnerabilities allow access to the core software of iOS. To keep it safeguarded, Apple doesn't disclose such vulnerabilities even after some of them get fixed. The job of hackers is to find such undisclosed vulnerabilities that are not yet fixed.
There are several groups of hackers who keep working round the clock on finding such jailbreak tools. But once a jailbreak tool is used to unlock any iPhone, experts suggest that new vulnerabilities get discovered quickly and such devices are easily prone to data thefts.