snapdragon sound: Qualcomm makes a push for audio products, announces Snapdragon Sound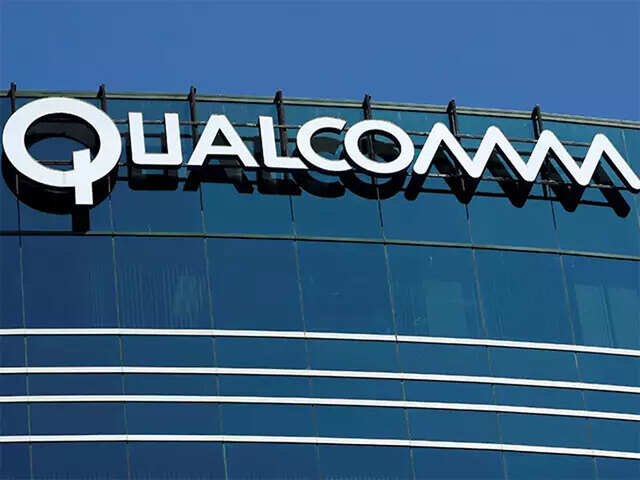 US-based chipmaker Qualcomm has announced Snapdragon Sound, which according to the company is "a chain of audio innovations and software" that is aimed to improve the audio quality experience across devices such as smartphones, wireless earbuds and headsets.
Essentially, products built with Snapdragon Sound are said to overcome issues like breaks in connectivity, audio dropouts and glitches, latency and poor audio compression.

The Snapdragon Sound platform clubs together a range of existing Qualcomm products and solutions such as Snapdragon 8xx series SoCs, Qualcomm FastConnect 6900, Qualcomm QCCX series Bluetooth SoCs, Qualcomm ANC, aptX Adaptive, aptX Voice, Qualcomm Aqstic, and more.
The Snapdragon Sound technology is said to help in delivering a seamless wireless listening experience, supporting high-resolution 24-bit 96kHz audio, ultra-low latency, improved pairing, and clear voice quality.
Qualcomm claims that Snapdragon Sound can support Bluetooth latencies which are as low as 89 milliseconds.
Already available devices that are powered by Qualcomm chipsets won't get support for this feature. Xiaomi and Audio-Technica are going to be among the first brands to offers products that come equipped with Snapdragon Sound technology.