Google may turn your phone into an Android TV remote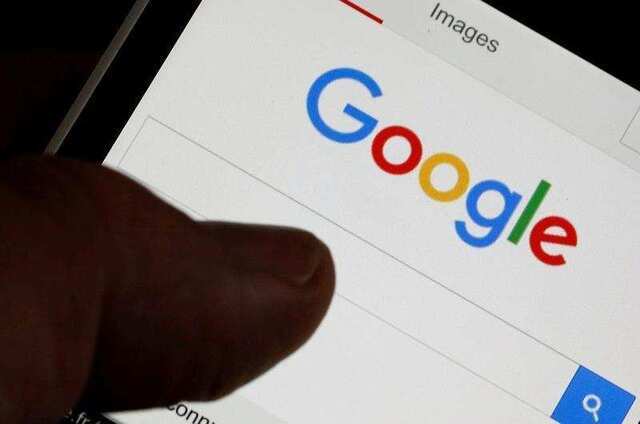 If you have an Android TV and an Android phone then Google may have plans to make your viewing experience simple. According to a report by 9to5Google, the Google TV app for Android has received a beta update that shows the functionality of turning your phone into a TV remote. The report states that the app "received an update to version 4.25, and inside, we've found work on a directional pad, enter and back buttons, and a system for pairing your phone to an Android TV."

Another report by XDA Developers further explains how the feature will work. "To control a TV, you'll first need to pair the TV to the app by selecting it from a list of available TVs. This will begin a pairing process, in which you'll have to enter a 4-digit PIN code shown on your TV in the app," states the report. Once the above process is done, users will be able to use their smartphone as a remote control for an Android TV.
The idea behind the move, as per the report, is that the Google TV app will be able to connect through Bluetooth or Wi-Fi. It's not as if Google didn't have a remote control app earlier. Called Android TV Remote Control app, the app has been there on the Play Store for a while and was meant to turn your phone into a remote. However, the app hasn't seen any updates in four years — since 2017 — which clearly means it's not that functional with Android TVs.
The Google TV app was earlier known as Play Movies and TV.
As of now, Google hasn't commented on the upcoming feature but since it has been spotted in a beta version, it is likely that the feature may arrive soon.