Amazon app quiz March 3, 2021: Get answers to these five questions and win Rs 15,000 in Amazon Pay balance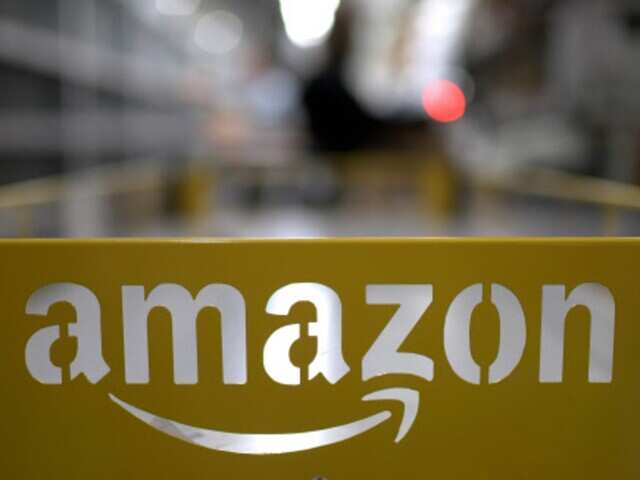 Online commerce platform Amazon is back with another edition of its daily app quiz. As part of today's quiz, the e-tailer is giving the participants a chance to win Rs 15,000 in Amazon Pay balance today.


The quiz consists of five questions based on general knowledge and current affairs. Amazon app quiz starts daily at 8am and continues till 12pm.
A participant must answer all questions correctly To become eligible for the quiz prize. Each quiz question has four options to choose the correct answer.
Name of the winner of today's quiz will be announced on March 4. He/she will be chosen via lucky draw.
Here are five questions of today's quiz along with their respective answers
Agnes Keleti, who recently celebrated her 100th birthday, is considered the world's oldest surviving what?
Olympic champion
Which country was the country of focus at the 51st International Film Festival of India, Goa?
Bangladesh
The 2021 Republic Day tableau of which state/UT featured the Indian Astronomical Observatory located in Hanle?
Ladakh
In which category did this famous musician win the Nobel Prize in 2016?
Literature
Which of the following is a feature of this website?
Repinning