Microsoft teams: Microsoft Teams to get three new chat modes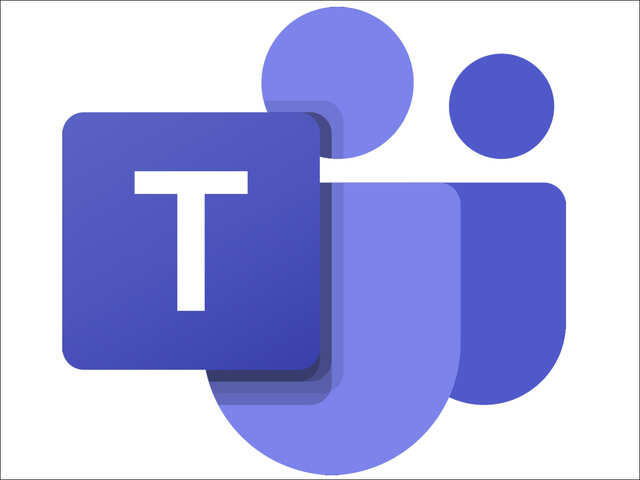 Microsoft's video chatting platform Teams is getting a Reporter mode, along with Standout and Side-by-side modes. The Standout mode will come out this month only while the other two will roll out soon after that though the exact timeline hasn't been given out yet.
The Reporter mode will allow you to place the content above your shoulders as your picture appears in the front, like how content appears during a TV news presentation. The Standout mode will make the presenter come to the foreground while the content floats at the back on a slide deck, while Side-by-side displays content on one side of the screen, with the other side taken by the presenter.

In all three modes, the actual background of the presenter is removed from the presentation and replaced by either the content that is going to be shown or by the picture of the person presenting that particular chunk of content or both.
Within a year of the pandemic, the online video chat options have proliferated. You have Microsoft with its Teams, Google with the Meet and Duo, Facebook Rooms and of course, Zoom, the app that kickstarted the race amongst Big Tech to offer and popularise their own video chat options.