How Amazon got in 'trouble' because of Hitler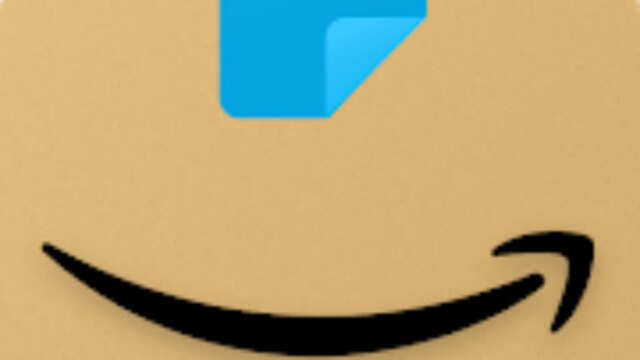 E-commerce major Amazon gave its mobile app icon on Android and iOS a new design some months back. The shopping cart icon was replaced with a new logo with an 'Amazon'-ian smile combined with a blue adhesive tape strip, both on a brown background.
The trouble with the new logo was that some on social media likened the tape strip to the moustache of Adolf Hitler. Now, there has been a slight change in the logo, with the tape strip having the serrated edges being removed quietly. The new tape strip is now without any zig-zag edges.

There was no such unveiling or announcement when the old logo was replaced with a new one. The e-commerce giant has also not admitted that the logo being likened to Hitler was the reason they changed the logo. But change they did.
In a statement given to The Verge, Amazon said that it "designed the new icon to spark anticipation, excitement, and joy when customers start their shopping journey on their phone, just as they do when they see our boxes on their doorstep."
The new app logo has also been noticed on social media, and one person commented that it looks like Avatar Aang (The Last Airbender).
To be compared to Aang is definitely so much better than Hitler. Amazon can rest easy now.