APple Pencil: New Apple Pencil design claimed in leaked image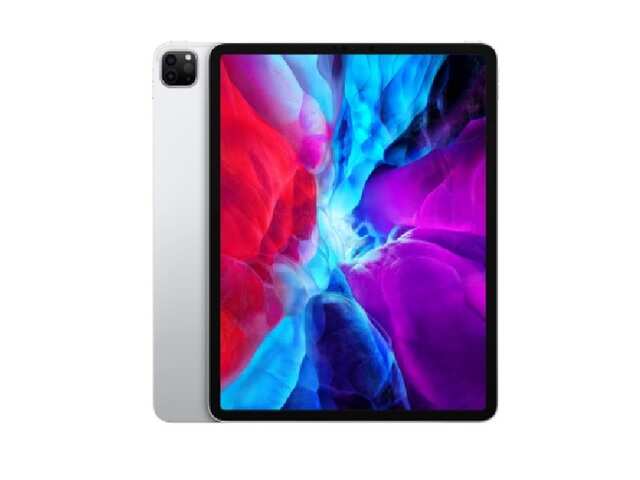 Apple is expected to launch the new iPad Pros this month. Now, rumours about a new Apple Pencil have also begun circulating. An image shared on Twitter by a user named Mr White shows an alleged Apple Pencil model which could be the next iteration of the Apple Pencil.

As per the image shared, the Pencil has a glossy finish and not a matte one, like the first-gen Apple Pencil. Apple could be returning to its old Pencil design. One other difference is how the Pencil attaches to the iPad Pro. It may attach magnetically to the side of the iPad model, instead of having a Lightning port in its cap. However, these are just speculations based on the leaked image. Apple could have planned something totally different with the upcoming Apple Pencil.
New Apple Pencil https://t.co/CWGQrkU2Yn

— Mr·White (@laobaiTD) 1614777600000
In other news, Russian luxury brand Caviar has introduced new models with an Apple tree made of gold which is set on the background of darkened apple wood. The most expensive of this new range is the iPad Pro Grand Apple. The company will be making one and it will cost $184,310 (Rs 1,34,35,461) and the customer can decide whether it will be based on iPad Pro 11 (2020) or iPad Pro 12.9 (2020). The Grand Apple will be decorated with 1kg 18 karat gold which will be shaped in the form of an Apple tree.
Along with this, all the devices in this new Apple collection will also consist of quotes from the company's co-founder Steve Jobs and Apple CEO Tim Cook. Caviar will also be decorating the device with 81 natural diamonds with a diameter of 3mm. The diamonds will be placed on the tree to represent the growing apples.