Google Pixel: 5 new features Google is rolling out to Pixel users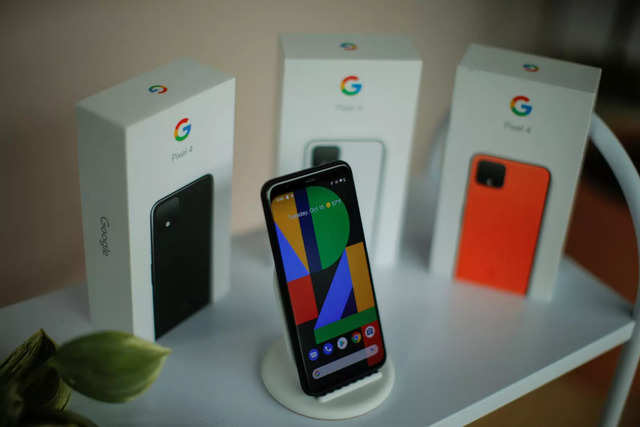 Internet search giant Google has rolled out a new set of updates to Pixel smartphone users today. As part of an update, the company has rolled out five new features to Pixel users. Here's a bit more detail of each of them individually:
Share recording easily

Pixel users will be able to share links to your Recorder audio files even with non-Pixel users. Users will be able to hear recording on recorder.google.com, see transcripts and also search through files.
Capture better quality underwater pictures

This update will allow users to click high quality images underwater using a "custom integration that combined Pixel's camera with a case made for diving." Pixel users will be able to use their Pixel camera with the Kraken Sports' Universal Smart Phone Housing case to use features like Night Sight, Portrait and Motion Photos underwater.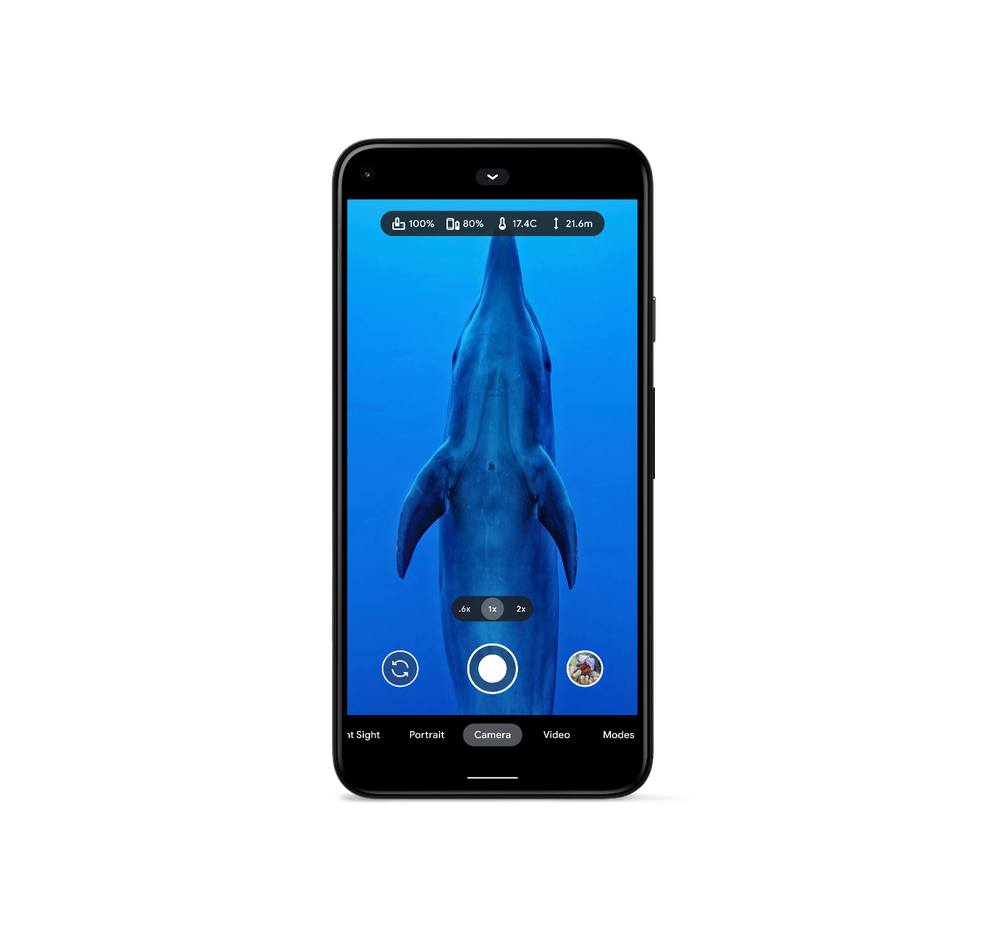 New wallpapers
The new update also brings wallpapers, which as per Google, "celebrates different cultural moments throughout the year with artwork from artists around the world."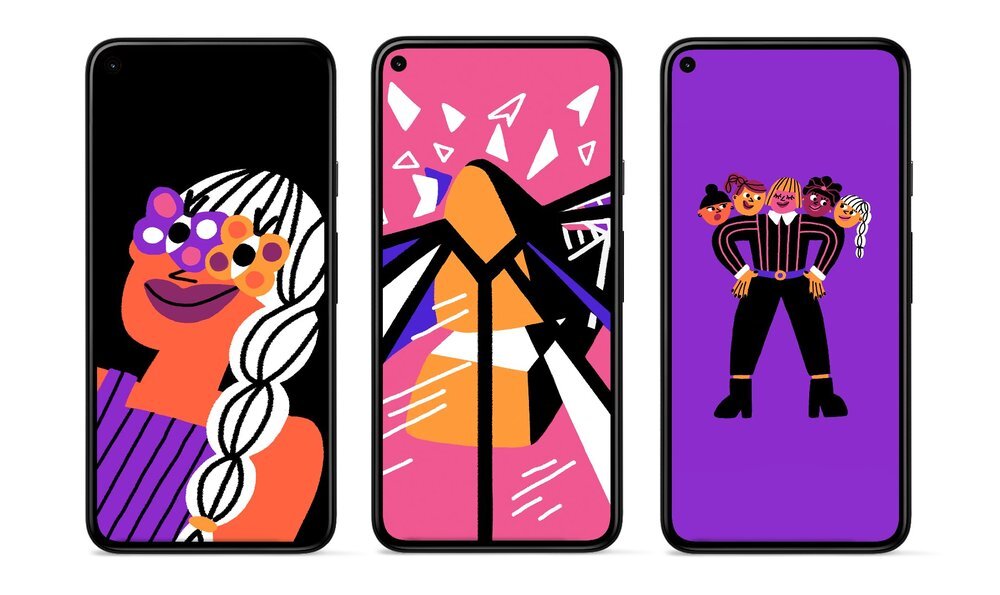 Smart compose comes to messaging apps

Google's smart compose feature, which completes users' sentences as they type, is now coming to select messaging apps on Pixel.
New features in bedtime schedule

As part of this update, the Clock feature on Pixel Stand will show users bedtime screen, along with redesigned notifications. This feature is available on Pixel phones with wireless charging capability: Pixel 3, Pixel 3 XL, Pixel 4, Pixel 4 XL and Pixel 5.