Spot for select customers, Atlas on gymnastic high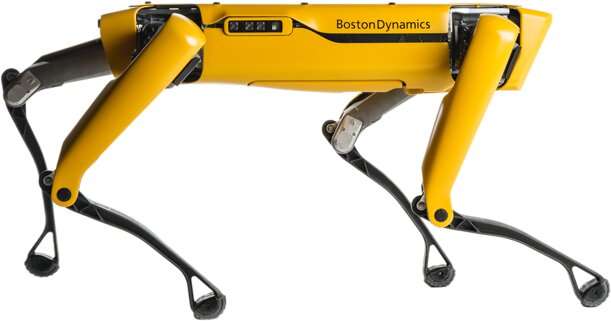 Atlas, you're killing us. Head stands and somersaults weren't enough to drop our jaws; now you raised the bar with your ballet twists and in-air leg splits. Can't believe you are a machine but that much we need to accept.
As the company owners put it, "Atlas is a research platform designed to push the limits of whole-body mobility." It now can show the world in a video that it has reached human-level agility. Atlas has 28 hydraulic joints.
The video "More Parkour Atlas" was released on Tuesday by Boston Dynamics. "Atlas uses its whole body鈥攍egs, arms, torso鈥攖o perform a sequence of dynamic maneuvers that form a gymnastic routine," the video notes said.
Also, "Atlas uses 3D printed parts to give it the strength-to-weight ratio necessary for leaps and somersaults."
How did Atlas' handlers pull these moves off? These are new techniques. They have a practical payoff of streamlining the development process. "First, an optimization algorithm transforms high-level descriptions of each maneuver into dynamically-feasible reference motions. Then Atlas tracks the motions using a model predictive controller that smoothly blends from one maneuver to the next."